The Black Hat
Regular price
Sale price
$26.95
Unit price
per
Sale
Sold out
We've got you covered! The new Hat uses our EvapoCOOL that consists of ventilation layered fabric and a moisture activated cooling center. It absorbs sweat away from your head and allows for quick drying. The non-glare under visor makes bright spaces eye friendly while the Velcro closure allows for a personalized fit for ultimate performance.
• EVAPOCOOL: The Hat's EvapoCOOL consists of three layers of ventilation fabric, designed to absorbs moisture away from your head and allows for quick drying. It's scientifically designed cooling center layer keeps you protected even in intense heat. 
• PERFECT FIT: The Hat's Velcro closure allows for a custom fit for any head shape or size! Simply put your down or in a low style and adjust the closure securely.
• FUNCTIONAL: Want to keep your eyes protected? The Hat's non-glare under visor helps with bright spaces while the VentTECH keeps the sweat out of your eyes during the most intense sports experience for up to 1 hour!
• FEEL THE DIFFERENCE: The Hat was created with all forms of activity in mind. Bring it with you during running, CrossFit, tennis, pickleball, volleyball, running errands or whenever you break a sweat!
Discount codes not valid on Limited Edition styles.
Fabric

Bandi+s FlexTECH consists of two layers of lightweight and flexible 95% polyester/5% spandex fabric.
Dimensions

Bandi+ is 3.75" wide from the front of the head to the back.
Care Instructions

Durable and washable. Caring for your Bandi+ is easy! The durable proprietary blend of fabric is machine washable in cold water. Use a gentle cycle and tumble dry low.
Share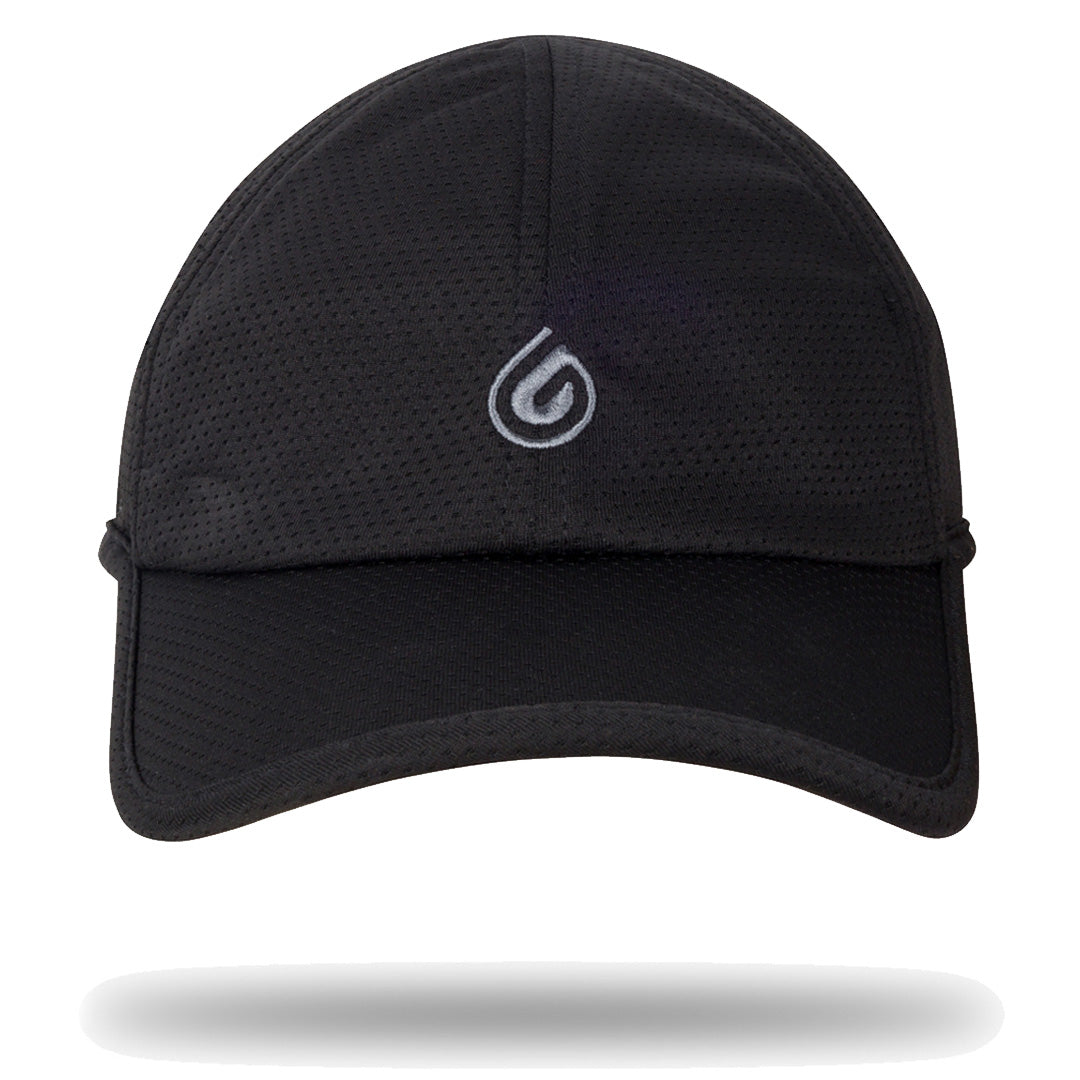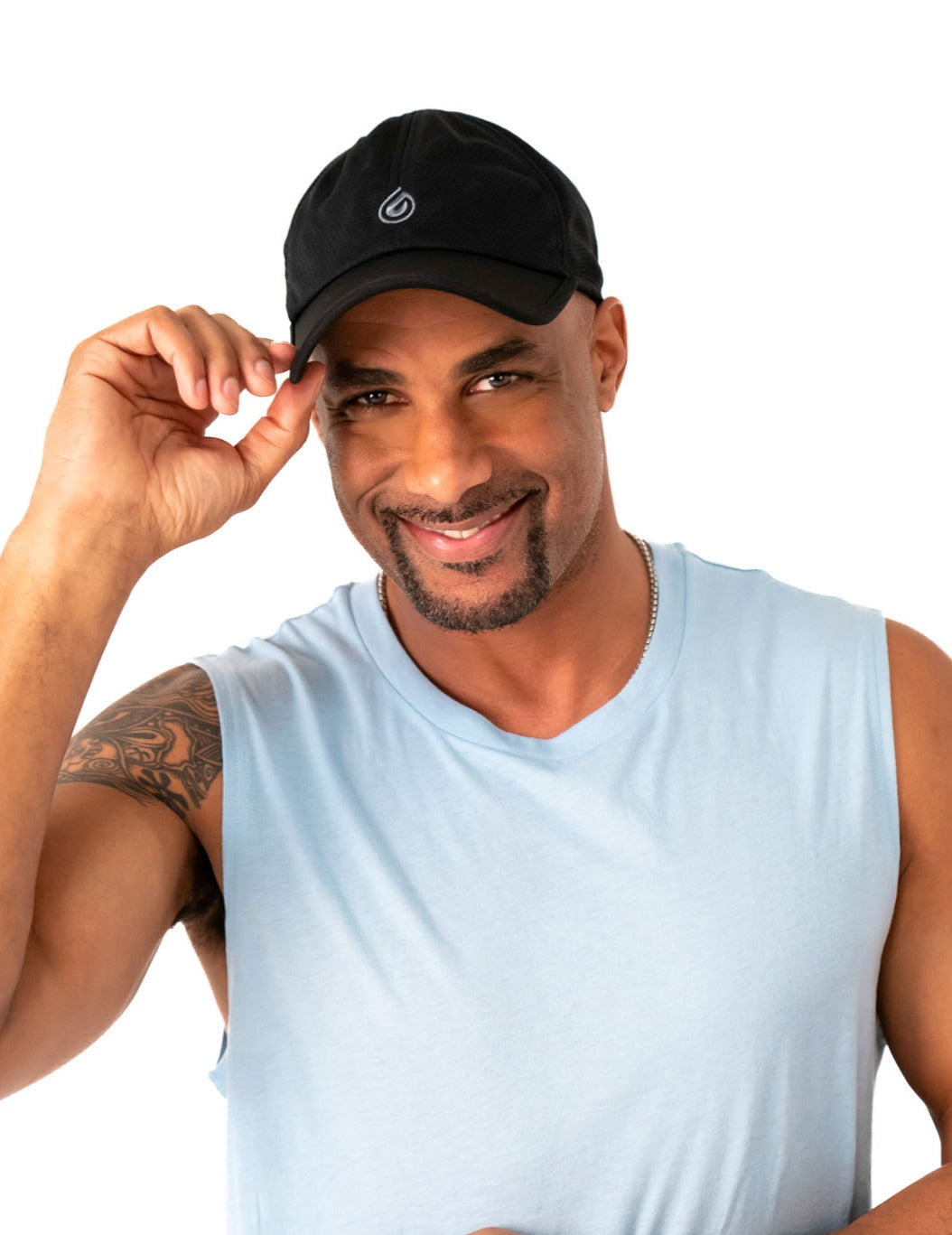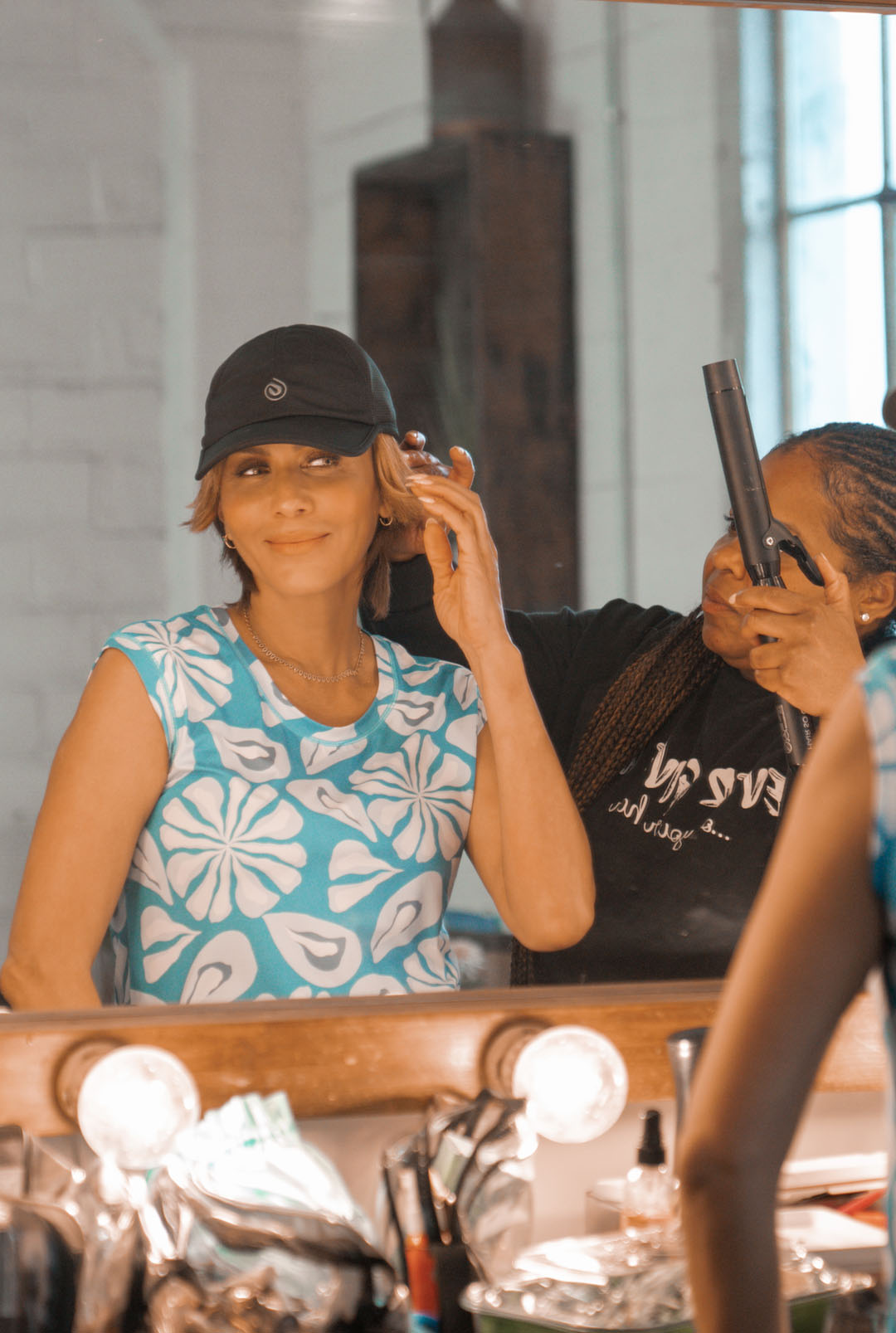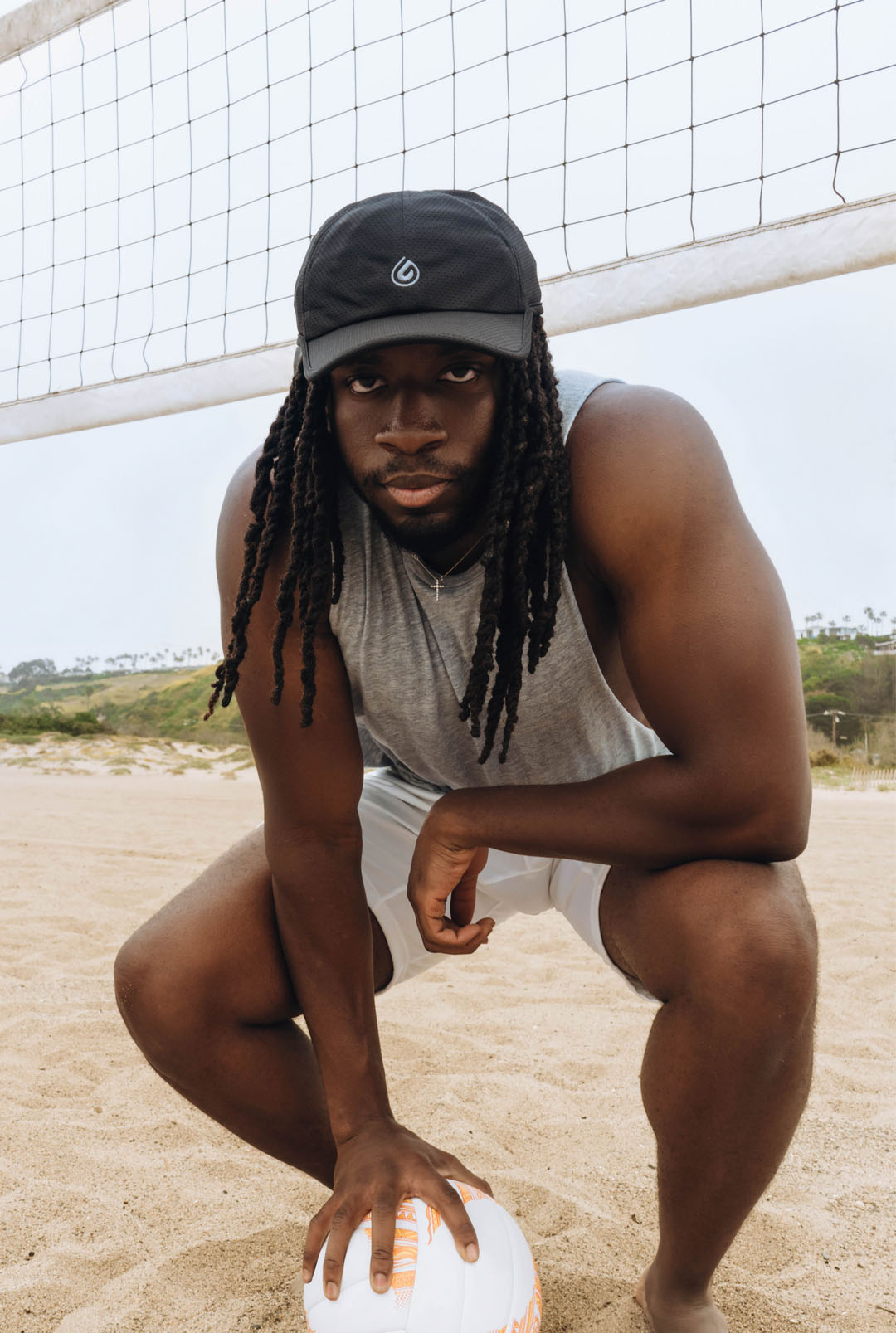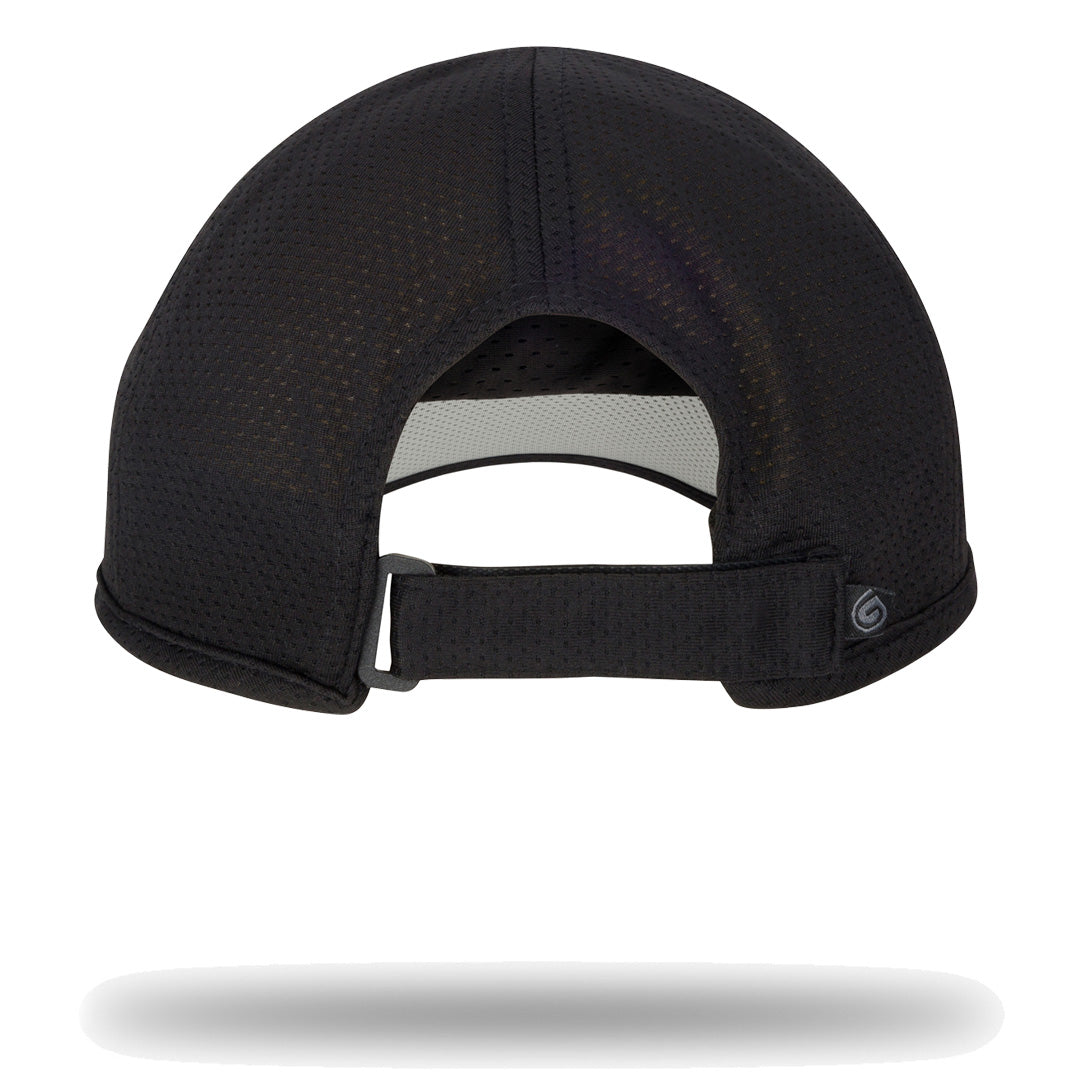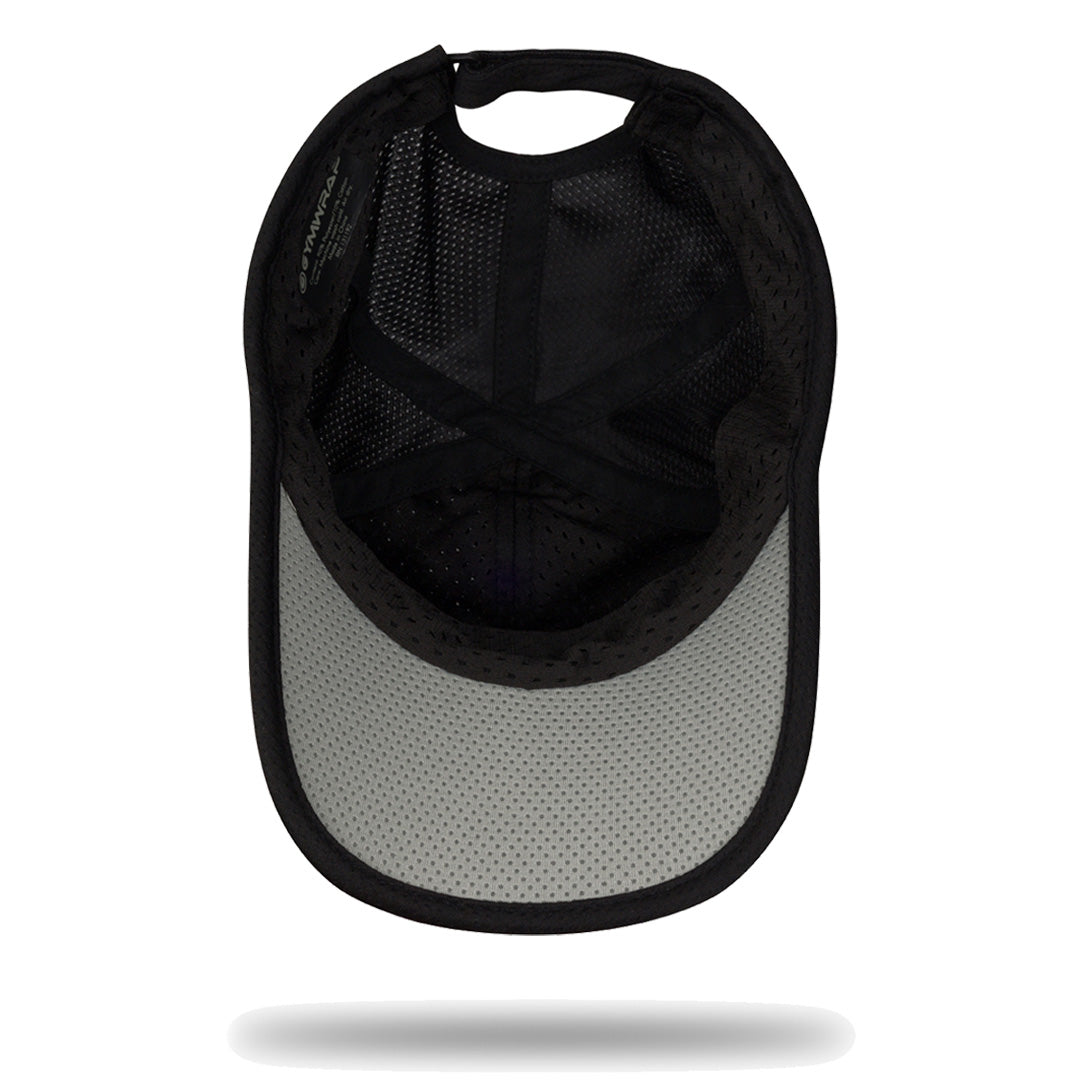 breathable, but not low enough to cover side burns
cute hat! keeps hair straight and dry. however, i am giving 4 starts as i have a pixie cut. if this hat was lower and covered my sideburn and back edges, it would be perfect!
Game Changer!
I appreciate after a workout not only is my hair dry but my edges are laid. I have locs and this hat keeps moisture out helping me to go longer before a retwist is needed.
My Go To Hat
Great fit…great look…great overall…Would recommend
The hat's superb!
I love the hat because it kept my edges and my crown from getting wet. I put a small gym towel around my neck to protect my kitchen and it helped
Gym wrap
I love my hat. I have natural hair and when I straighten it. The hat helps when I work out so my hair won't get puffed up. I Bought the wrap long time ago and lost it. I wore the wrap at night because I sweat and my hair is straight. I woke up and the scarf did not move.
Thank you for this great product
Excellent Choice
The hat (cap) fit is perfect and stylish!
Gymwrap vs. The Competition