Pay It Forward

The Kodjoe Family Foundation supports Global Health and Wellness Initiatives in multicultural communities
Paying It Forward
Through The Kodjoe Family Foundation
KEY INITIATIVES & PARTNERSHIPS:
Prevention of neural tube birth defects through folic acid fortification and supplementation – We support the Center for Spina Bifida Research and Public Policy at the Rollins School of Public Health, Emory University. Learn more at

 

preventspinabifida.org
Development of integrated health and wellness programs with and for multicultural communities. – We partner with the Campaign for Black Male Achievement
Support of economic development, infrastructure, and human capital by building a bridge between the diaspora and the continent – ESSENCE Full Circle Festival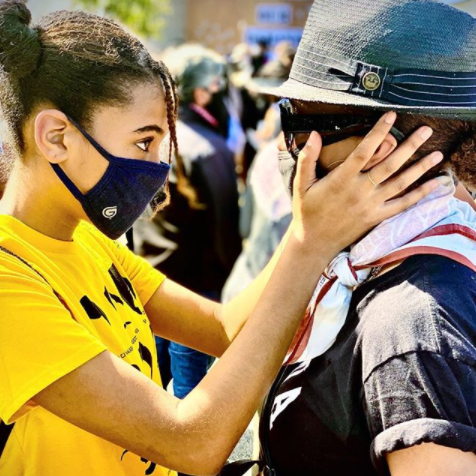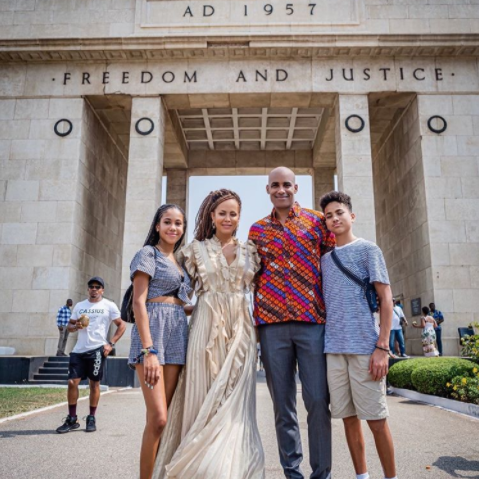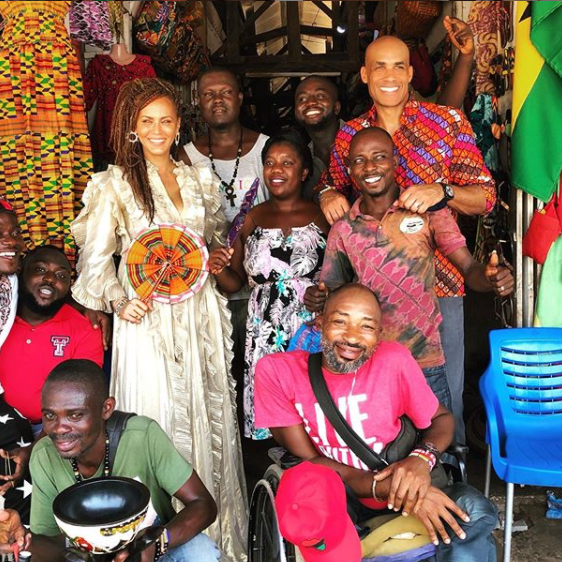 KEEP IN TOUCH
Please sign up for our email newsletter to stay up to date on our foundation!